Irrigation System, Installation & Repairs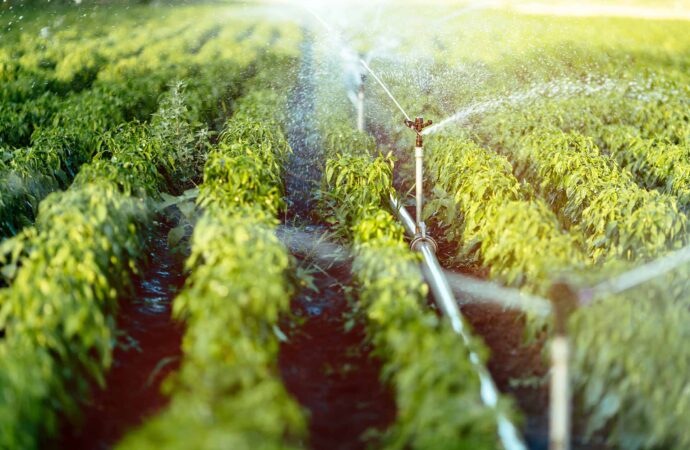 Do you have an outdoor living area on your property? Then, you probably know that, if you also have many plants, grass, or trees, you need an irrigation system no matter what. If you didn't know it, then, let's fix that.
Many people think that an irrigation system is for people with huge properties or outdoor areas. However, you can install one if you have a patio or area that requires the same attention, you only need a smaller system and that's it. It couldn't be simpler.
Sadly, people don't really think about this option and if they do, they discard it before even trying to see if it is viable.
As someone who has a patio in his yard, I can guarantee you that you will need one and you won't regret spending some money and time installing it.
To begin with, you're wasting a lot of water while you take care of your plants, trees, and even grass. Watering all your vegetation with a hose isn't practical, friendly with the planet and it also takes time.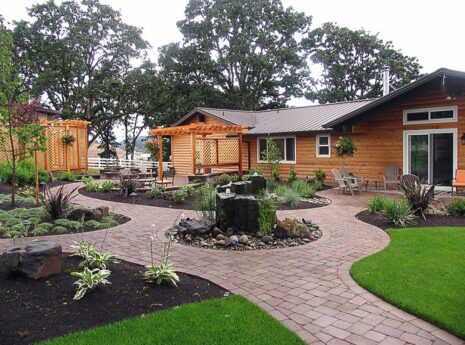 That being said, what are you waiting to install a system before you keep damaging the planet? You will able to save some money in the process as well.
If you already have one, you don't need to worry about installing a new system, you only have to repair the one you already have. However, finding someone who can do it correctly is very important, so don't expect it to be an easy task that you can do all by yourself.
Irrigation systems are very useful, but also hard to deal with since a small failure can cause you a lot of problems. Therefore, it's important to employ a professional who knows everything about them and can install or repair it for you.
Irving Landscape Designs & Outdoor Living Areas have the best professionals in this city. You can contact us if you need help with this feature or want to install it so you can stop worrying about your vegetation and wasting too much water in the process of doing it yourself.
We can install this system either in a residential or commercial property, so don't hesitate to contact us. It doesn't matter which property you have.
Feel free to call us or send an email. You can also request a free quotation via our website or visit our offices.
There are so many areas or regions where we offer these services with most of them being cities. However, if you need any of these services, you need to contact us. The list below comprises the areas where we offer these services.
Feel free to place your order and receive your free quotation now!