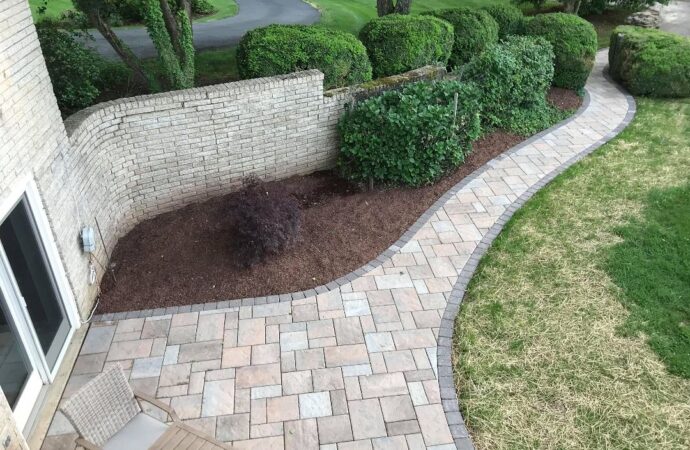 I've designed many outdoor areas for a very long time now and if there's something I don't get tired of while doing it is working with people who appreciate how beautiful stonescapes are.
Many people go for softer or another kind of features when it comes to outdoors. However, I love when people put aside the idea that stones are for rustic designs. If you do the same, you will notice that a stonespace is amazing for any kind of outdoor area.
You can have your preferences and style, but you should try to search a bit more about others if you want to expand your ideas and features for your outdoors.
As someone who has designed many stonescapes and have also installed them in my own outdoor areas, I can tell you that they look beautiful and you won't regret your decision if you decide to go for this idea.
However, keep in mind that installing this will be harder than others since you have to deal with certain materials.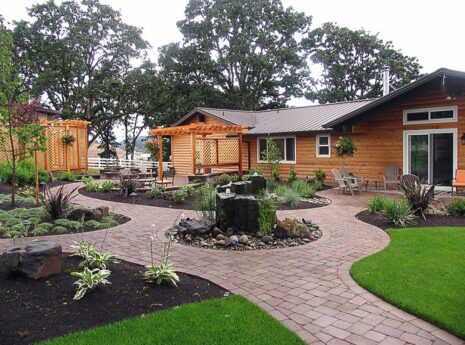 People will always try something else or better said, install other features because they think or feel that having stonescapes is a lot of work. Sure, it is, but you should definitely give it a try and forget a bit about all the time and effort it will take you, after all, it will be worth it.
If you live in Irving, Texas just like me, you will notice that many people in the city went for this idea and you can't deny that every single one of their outdoor spaces looks amazing. You only need to be patient and find a professional that can help you with the entire design and installation.
Irving Landscape Designs & Outdoor Living Areas is a top company in the city that can guarantee you the best results if you entrust with this task. We are very confident about our services and we know our professionals, who are well trained and experienced, will deliver you the best stonescape you will ever have.
Many people start to doubt about having this feature or design, but I can guarantee you that it won't take too long if you decide to entrust us with this. Just make sure to call us, send us an email, or request a free quotation via our website.
We are excited to know about you and be able to help you with your outdoor area and deliver everything you've expected and more.
There are so many areas or regions where we offer these services with most of them being cities. However, if you need any of these services, you need to contact us. The list below comprises the areas where we offer these services.
Feel free to place your order and receive your free quotation now!