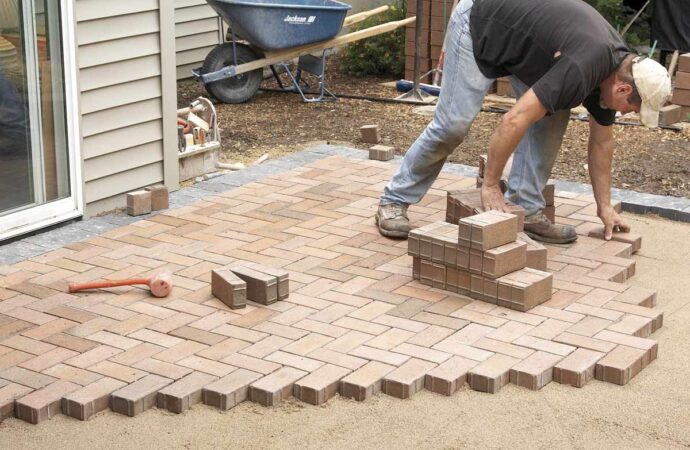 Paving is a very important part of your property. Well, to be more specific, of your outdoors and sadly, I'm sure you usually overlook it or ignore it.
Therefore, I want to let you know why you should definitely pay more attention to this part of your outdoors.
First, your entire outdoors is like a presentation of your property, you can't just ignore it and pretend that everyone will be fascinated with it.
That being said, I understand that we tend to pay more attention to the indoors instead because it is actually the area where we spend more time. However, believe me, if you had a well-designed outdoor area you wouldn't spend so much time in your indoors.
However, let's return to the main point: if you want to attract more people and bring attention to your property, either residential or commercial, you need to dedicate more time, effort, and money to your outdoors and therefore, paving.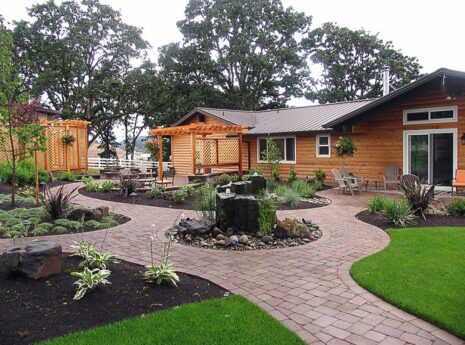 Many people underestimate how pavers can enhance the beauty of their driveways, walkways, or entrances. You should search for a few pictures of these areas and you will notice how beautiful they look and how amazing they are. Believe me, you will fall in love with them.
Therefore, try to pay more attention to your paving, and instead of wasting time trying to improve other areas or features of your property, give it a thought.
Now, don't expect this to be an easy task. There are so many options of pavers that picking only one will be the hardest task ever. Besides, installing it isn't as easy as many people think and I've already seen too many areas with awful paving, I don't want yours to be the same.
So, make sure to employ a company in your city that can send some professionals to your property who will advise you and help you to have everything installed correctly.
Irving Landscape Designs & Outdoor Living Areas is one of the best companies in Irving and you should definitely consider it if you want the best pavers for your outdoors.
Our professionals know how to work with any material since they are well trained and experienced in this area. If there's something else you need that is related to the outdoors, you can also contact us and we will help you with it.
Just make sure to contact us now via phone, email, or using our website. Feel free to request a free quotation as well.
There are so many areas or regions where we offer these services with most of them being cities. However, if you need any of these services, you need to contact us. The list below comprises the areas where we offer these services.
Feel free to place your order and receive your free quotation now!