Retaining & Retention Walls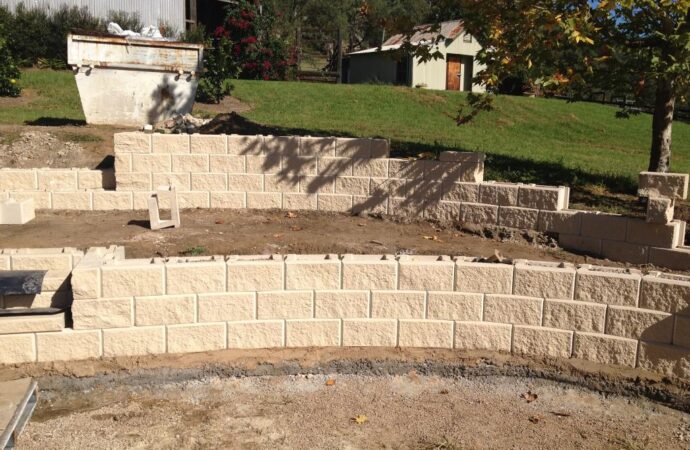 I've seen so many properties and their outdoor areas by now that I can assure you that not too many of them look exactly the same.
Well, if we think about it a little bit, it's completely normal that some properties or areas look very similar to others, after all, it's fair enough that some people have the same style or preferences.
Now, if there's something I don't see too often when it comes to outdoors is retention walls. Not too many people use them because they think it's a lot of work or that they need a huge space to have them. However, you can have a small wall if that's what worries them or maybe you.
Retention walls are quite functional and useful if you ever get the need to have them for a specific reason. Now, they also look amazing for aesthetic purposes, and let me tell you how is that possible.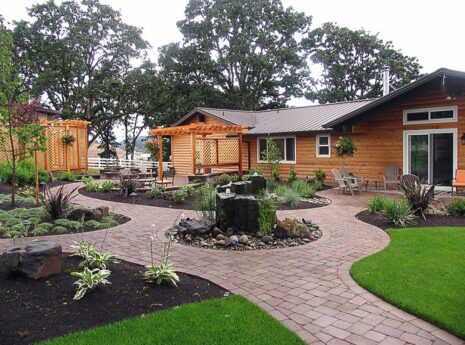 You use these walls to retain some terrain and create "false" slopes. Well, saying false is quite harsh, so let's just say that you will create slopes that weren't naturally there before. These slopes can help you to design or stylized your outdoor area a bit better by allowing you to install features that usually don't look well when you have a flat area.
When it comes to small walls, they work as a pure decoration feature, so don't look for a further purpose or function.
Now, installing these walls sometimes take a lot of effort, except when we talk about small ones. However, it's always a good idea to get someone to help you with them if you want to make sure that they are well installed and of course, designed.
Many companies in Irving can help you with this, you only have to contact or find the perfect one. That being said, consider Irving Landscape Designs & Outdoor Living Areas if you want the best results and walls for your outdoors.
Our company has the best professionals in the city who are well trained, equipped and experienced to deliver the best results. We know everything about outdoors, so we can take care of many other features besides retention walls. We can also design your entire landscape our outdoor space. Just make sure to contact us.
Feel free to visit our offices anytime and send us an email to request a free quotation.
There are so many areas or regions where we offer these services with most of them being cities. However, if you need any of these services, you need to contact us. The list below comprises the areas where we offer these services.
Feel free to place your order and receive your free quotation now!