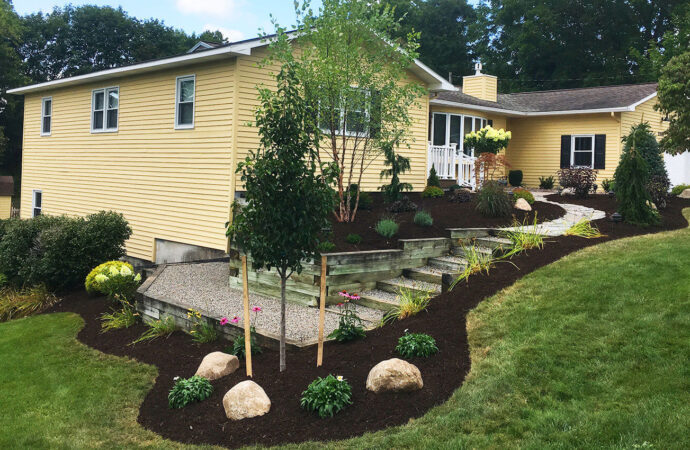 Just like the indoors, outdoors also need some attention, if not a lot. Unfortunately, that's something most people don't give to it since they find that paying more attention to the indoors is a key to having a beautiful property, either residential or commercial.
Well, I'm not trying to say that you shouldn't pay attention to your indoors, but I think that half of that attention can go to your outdoors without problems and believe me, I'm sure you will thank me when you see the results of having a well-designed outdoor area.
Most people don't appreciate or, better said, don't know how important is to have an outdoor space where you can invite your guests, friends or family to come and spend time, or even have meetings with your clients and business partners.
However, I have to admit that designing or having an outdoor space is a bit harder than what it seems. To begin with, you have to design the entire landscape and that alone is a lot of work.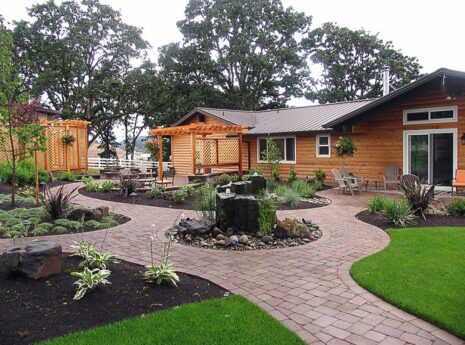 Therefore, there are several things you must keep in mind if you want a beautiful area where you can actually enjoy your time and deal with some businesses.
I really suggest you employ someone who can help you with your outdoor landscape design, otherwise, I'm sure you will struggle and end up with a result that is far from what you were expecting.
People usually think that designing isn't a big deal and tend to do it themselves. Please, don't make the same mistake, you will end up wasting your time, effort, and money. Instead, employ a company that can go to your property and helps you with the entire process.
Irving Landscape Designs & Outdoor Living Areas is a top company in the city that can help you with anything you need, including the entire design of your landscape. Make sure to contact us if you want our well-trained, equipped and experienced professionals to help you with you with this task.
You only have to call us, email us or send a message via our website. Don't hesitate to contact us or even visit our offices if you want to access our services. in addition, we can also take care of any feature or thing that is related to your outdoors. 
We guarantee you the best results, so don't expect anything less than that.
There are so many areas or regions where we offer these services with most of them being cities. However, if you need any of these services, you need to contact us. The list below comprises the areas where we offer these services.
Feel free to place your order and receive your free quotation now!